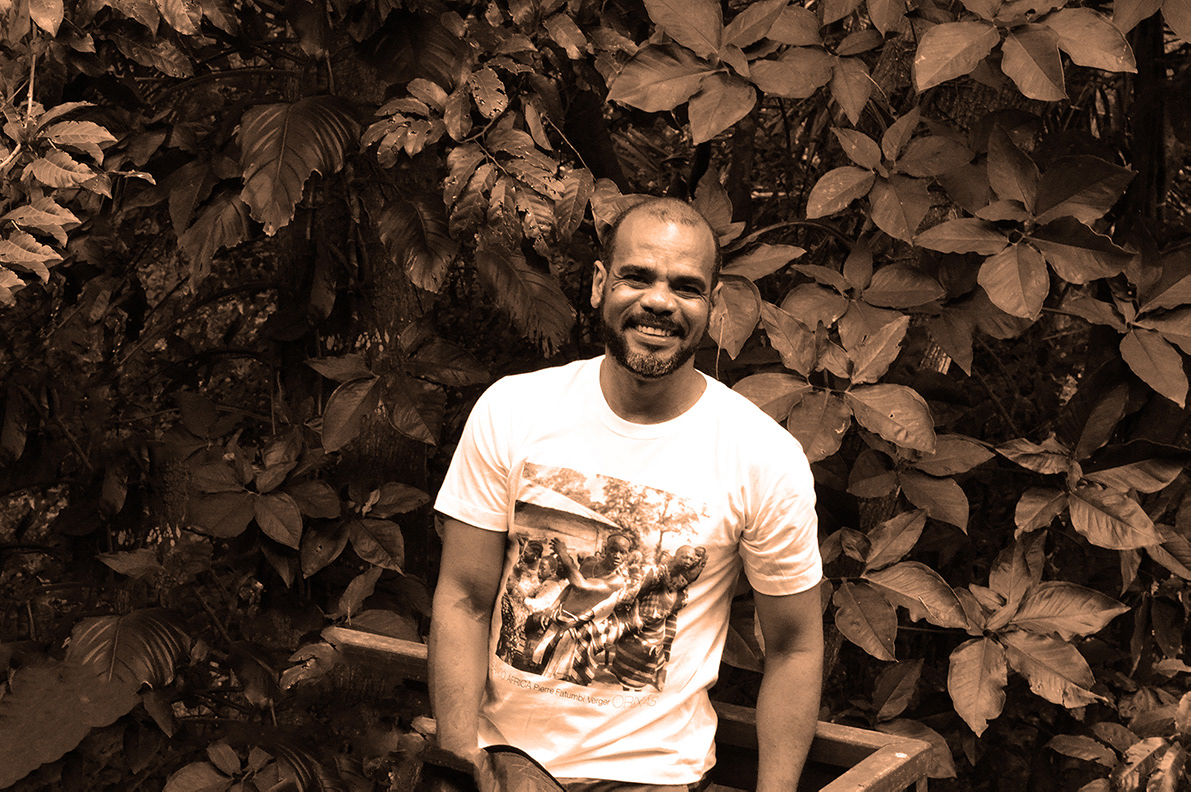 Tom Correia was born in Salvador, Bahia. Writer-photographer with a background in journalism, has several publications and hybrid trajectory that involves projects in street photography and literature.
In 2019, he curated the I National Literary Festival [in the Cajazeiras neighborhood] and two editions of the International Literary Festival of Cachoeira - Flica [2017-2018]. He is the author of the volume of short stories 
Memorial of the mediocre
 [Braskem Prize 2002], 
Under a deep gray sky
 [2011] and 
Slopes, alleys & tatters
 [2015] and has participated in residences at Sacatar Institute [Itaparica] and Hangar Centro de Investigação Artística [Lisbon]. It also has an unpublished book, 
Club of the nihilists
, which features stories inspired by images of iconic photographers, such as Vivian Maier, Voltaire Fraga, Gordon Parks and Fan Ho.
Since 2015, she has been developing the 
Briefs cartographies
 photographic project, which proposes to present apparently random records captured on the streets. His 
UnBlack Lisbon series - The invisibility of black people in Portuguese photography
 was presented at the 2nd Baiana Photography Colloquium and was part of group exhibitions in Salvador and Lisbon.