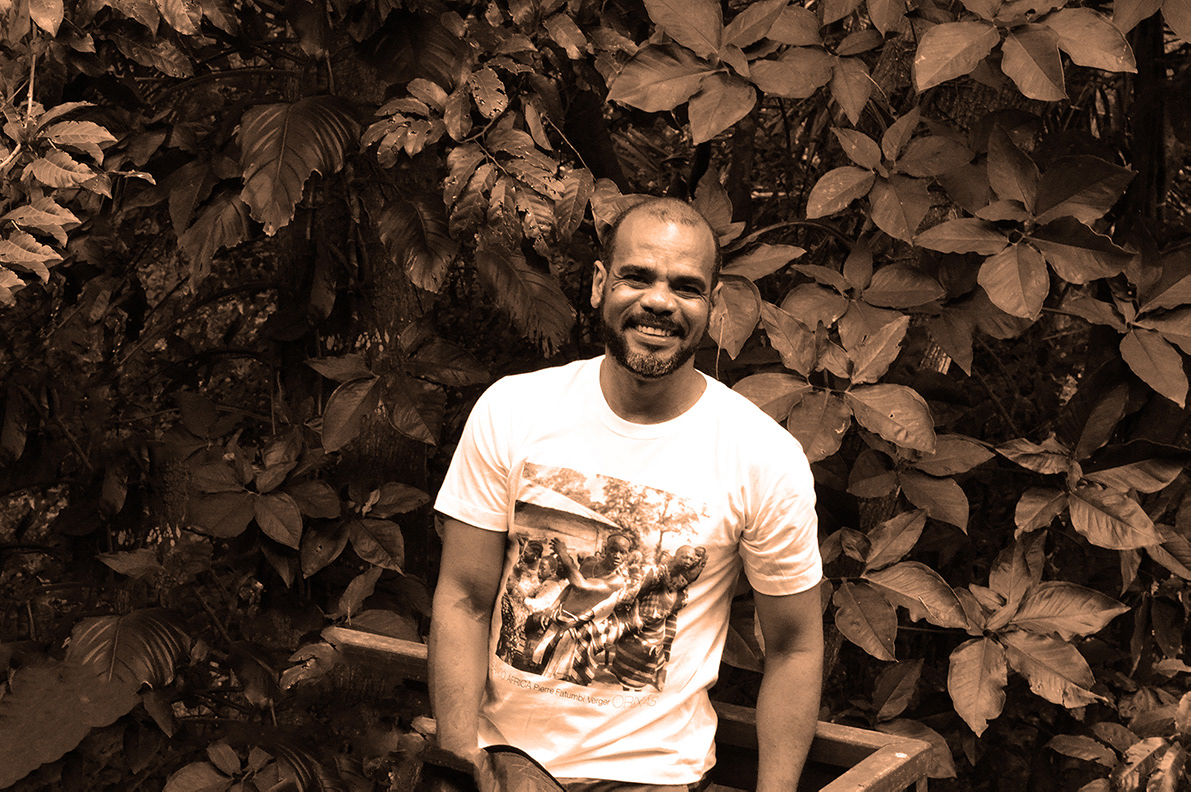 Tom Correia was born in Salvador, Bahia. Writer-photographer with a background in journalism, has several publications and hybrid trajectory that involves projects in street photography and literature. 
In 2019, he curated the I National Literary Festival [in the Cajazeiras neighborhood] and two editions of the International Literary Festival of Cachoeira - Flica [2017-2018]. 
He is the author of the volume of short stories 
Memorial of the mediocre
 [Braskem Prize 2002], 
Under a deep gray sky
 [2011] and 
Slopes, alleys & tatters
 [2015] and has participated in residences at Sacatar Institute [Itaparica] and Hangar Centro de Investigação Artística [Lisbon]. It also has an unpublished book, 
Club of the nihilists
, which features stories dialogue with images of iconic photographers, such as Gordon Parks, Miguel Rio Branco, Vivian Maier and Voltaire Fraga.
Since 2015, he has been developing
 a project with fragments captured from his displacements. Besides, 
UnBlack Lisbon series - The invisibility of black people in Portuguese photography
 was presented at the 2nd Baiana Photography Colloquium and was part of group exhibitions in Salvador and Lisbon.